Meander Handling CorfuEverything you need on the ground to enjoy the skiesIntroduction
Meander Handling was formed as the aviation branch of Meander Ltd in the late 1960′s with the help of Martin Air Charter, later known as Martinair Holland.
Over the years we have expanded steadily, changing with the times and advances in technology to make Meander Handling the leading, all-round aviation services company.
With over 40 years experience in the industry our family business has worked hard to build up its reputation in the Aviation World. Having evolved into the Corfu's (LGKR-CFU) leading aviation services provider, we now offer our services at several Greek airports always remaining dedicated to the highest standard of customer care our clients are accustomed to.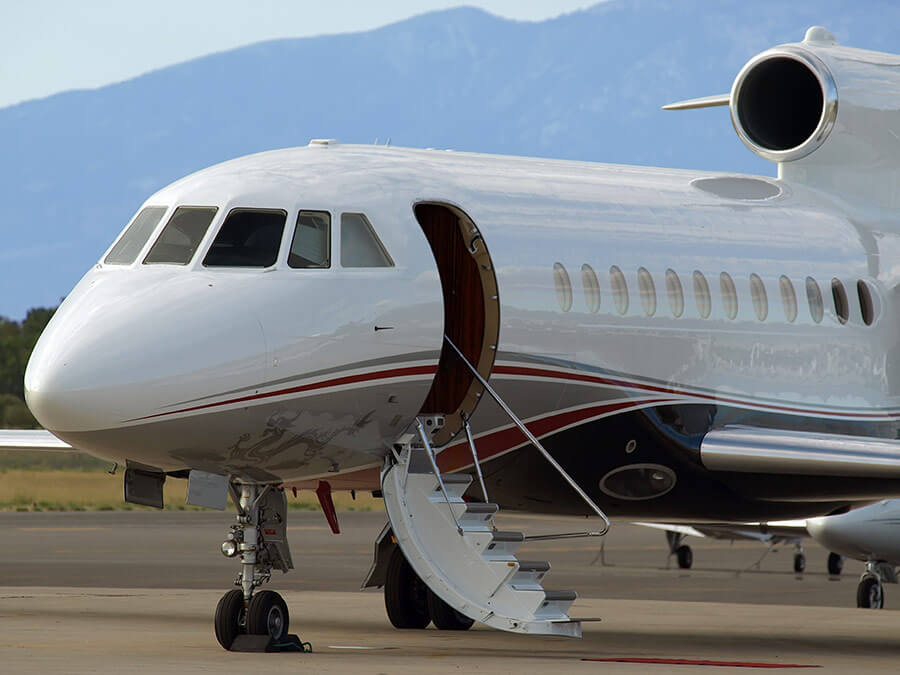 Meander Handling OCC
1st Floor International Departures Terminal
Ioannis Kapodistrias International Airport
Corfu 49100
Greece
Meander Ltd (Company HQ)
Ethnikis Antistaseos & Spirou Mouriki 4
Neo Limani
Kerkyra 49100Corfu 49100
Greece
Postal Address for all Meander Ltd group subsidiaries:
"Subsidiary you wish to reach"
Meso Genikou Tachυdromεiou Kerkyras
P.O. Box 42
Corfu 49100
Greece
Also under the umbrella of the Meander Ltd group
Corfu Villa Owners
Corfu Villa Owners offers local accommodation owners a reputable website to advertise their accommodation. These are owners who would rather work on the independent tourist market rather than a major tour operator.
Corfu Villa Owners is a, locally owned, professional, friendly and reliable travel agents specialising in holidays on Corfu. We offer, tailor made, holidays in excellent accommodation in Corfu's premier locations. Villas with pools, apartments, studios, charming cottages and hotels, on sandy west coast beaches, stunning east coast bays and countryside settings.
Meander Travel
At the service of the local tourist industry since 1968.
Meander Travel has been an established handling agent on the island of Corfu since 1963.
We pride ourselves on our experience, professionalism, honesty, efficiency and the ability to obtain excellent contract rates due to our very good reputation on the island within the local "tourism" community, for on time regular payments whatever the situation.