Going out for a drink in Corfu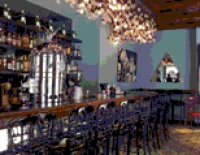 Bristol Bar
Type: Café / Bar
Style: Funky café/bar in the middle of the old town. Background music circa 1997-2008 mainly Jazz, Light Rock. Brilliant atmosphere.
Location: Corfu Town, Evgeniou Voulgareos Str 49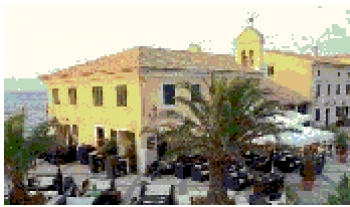 En Plo
Type: Café / Mezze Bar
Style: Traditional mezze style cuisine and light snaks
Price range: €10,00 – €15,00 PP
Location: Corfu Town, Faliraki
La Grotta
Type: Beach Bar
Style: Beautiful bar build into a cave on the waters edge with tables and chairs situated on dekking ontop of the rocks. The crystal clear water offers a perfect opportunity for a quick dip in the cool sea.
Location: Paleocastritsa on the North West coast of the island.

Down Town
Type: Coffee & Wine Bar
Style: Conveniently situated across from the central Post Office, the International news agents and the major stores, enjoy good quality coffee, your midday ouzo / glass of wine or chilled beer on the pedestrianised section of Corfu town.
Location: Corfu Town, Iakovou Polyla St,  Pedestrian section.

Nautilus Café – Bar
Type: Café / Bar
Style: With the conversant Old Fortress, keeping an eye on everything and the sloping mainland of Greece and Albania in the background, this is one of the most beautiful locations in Corfu to have a drink.
Location: Corfu Town, Garitsa Bay, Dimokratias and Theotoki Avenue