General, Business, Executive & Military Aviation
Meander Handling provides dedicated ground handling and aviation support services to GA, BA, Executive and Military traffic in Kerkyra-Corfu (LGKR). Our team will cater to your individual requirements to ensure a trouble free stay whilst simply providing a good, efficient & professional service
General, Business, Executive & Military Aviation – No matter what you fly, we are here for you!
Meander Handling
Established in the late 1960's, Meander Handling has over the years expanded steadily building a select network of experienced aviation professionals on several Greek airports, providing efficient, professional, friendly ground services & customer support to GA-BA and Military traffic, always willing to go that extra mile for our customers.
Looking forward to hearing and preferably seeing you in the near future.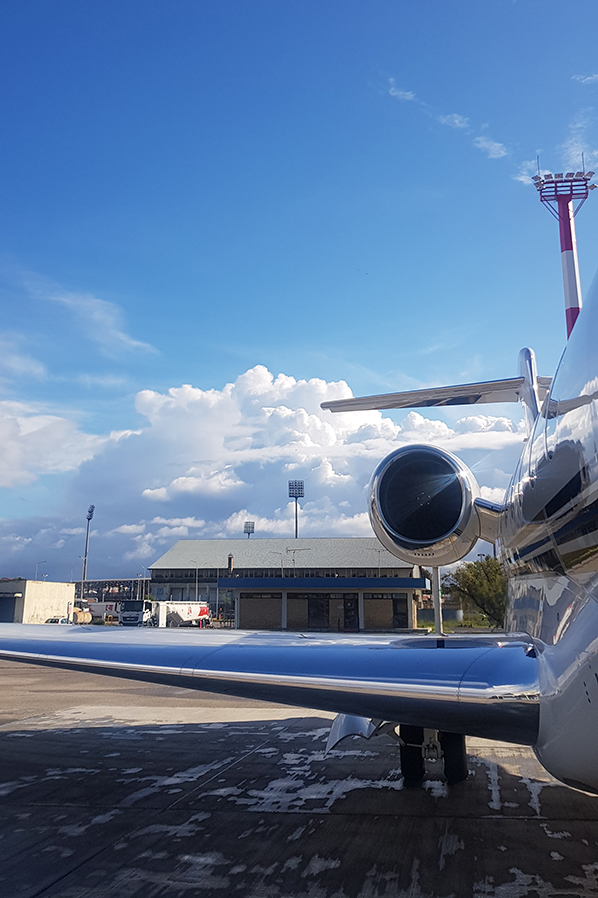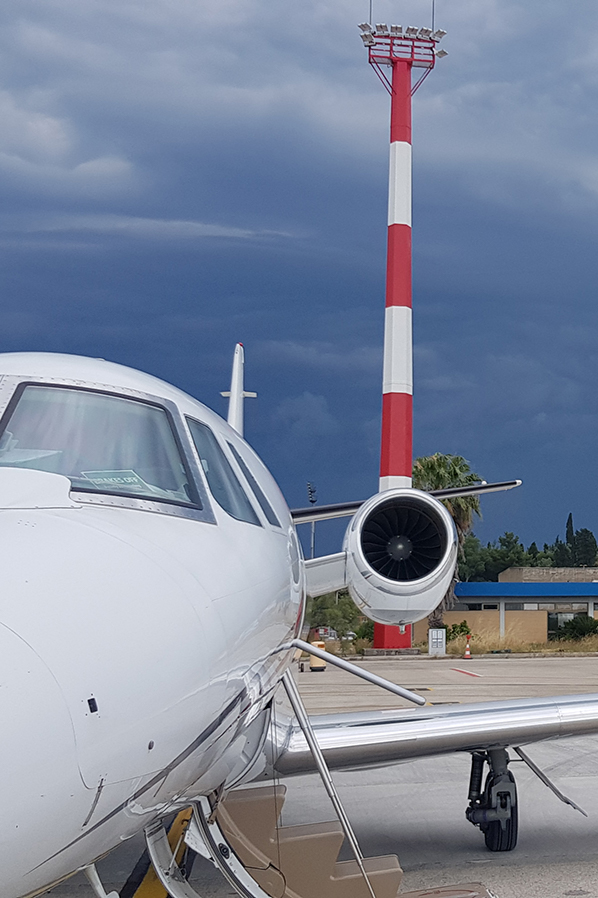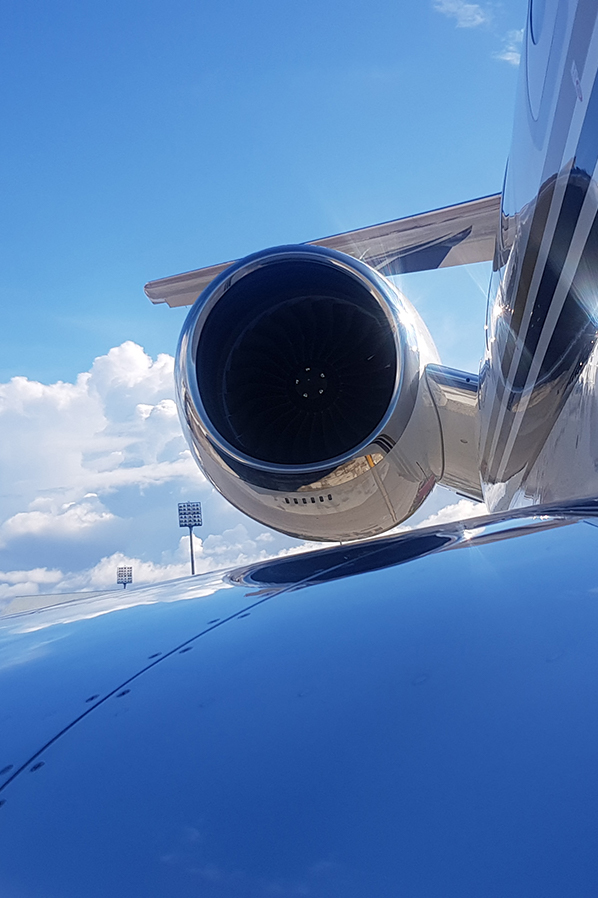 Our Commitment to service
Meander Handling – Aviation Services Greece, are dedicated to providing a first class service to its customers whilst ensuring safety & regulations are maintained at all times.
Meander Handling offers a professional, friendly, competitively-priced service, and we are always willing to go that extra mile for our clients.
Greek hospitality, Safety, Passion, Reliability, Efficiency and Continuity are the basis of our company policy. Through these we are able to fulfill your requirements. We are your single point of contact, regardless if it is concerning aircraft handling, catering, landing permits, fuel, Slot coordination or any other arrangements.
Crew stopover or liked what you saw on finals?
From the rugged cliffs of its northern shores and the stunning beaches of the west coast to the architectural diversity of its capital, Corfu has a wealth of history, natural beauty and cultural activities to offer.
Learn more about the island's history, cuisine and places to be from our Crew Corner.
The local cuisine
Corfu's cuisine is inextricably tied in with its history and this is what makes the food here so different from the rest of Greece.