Currently, all International and National airports in Greece are operated / managed by either the Hellenic Civil Aviation or Fraport Greece.
Each have their own pricing policy & structure.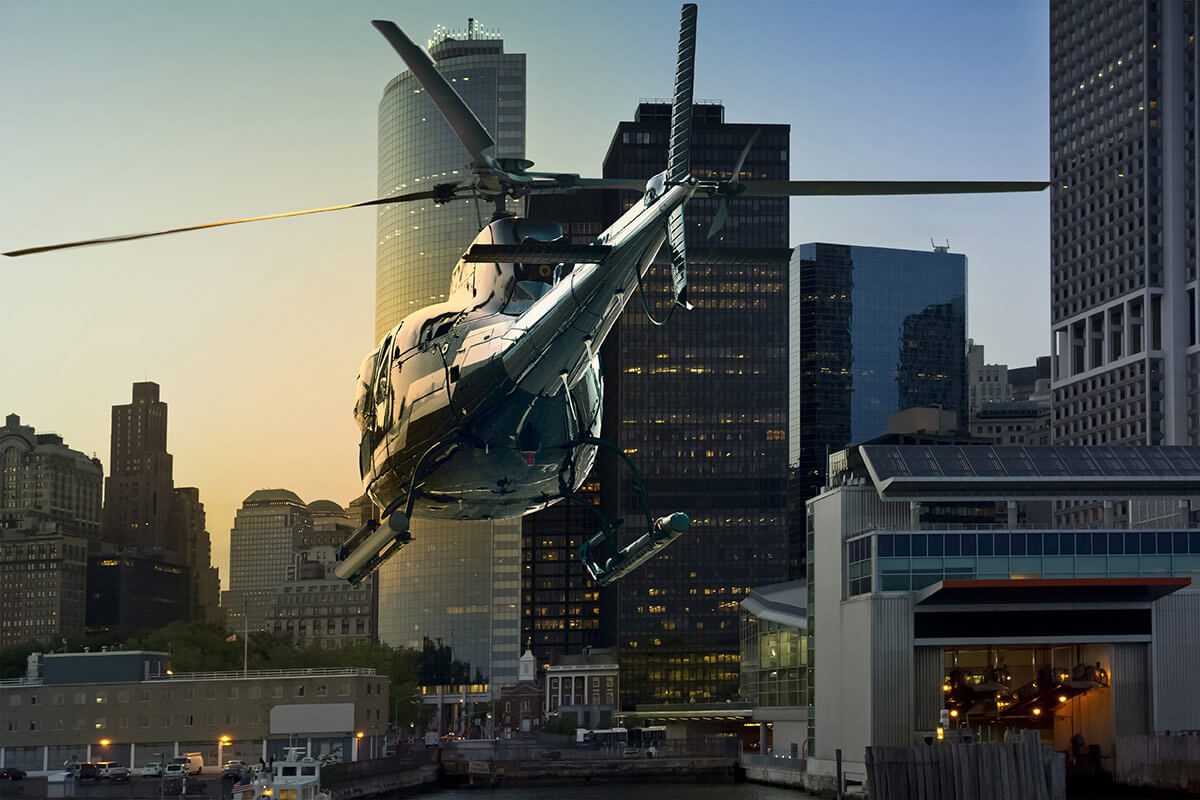 Hellenic Civil Aviation Authority manages the following airports
LGAL-LGIR-LGKL-LGLM-LGPL-LGHI-LGIK-LGIO-LGKY-LGKP-LGKA-LGKZ-LGKC-LGML-LGNX-LGPA-LGRX-LGSY-LGSO-LGBL-LGKS-LGKJ-LGLE-LGMG-LGST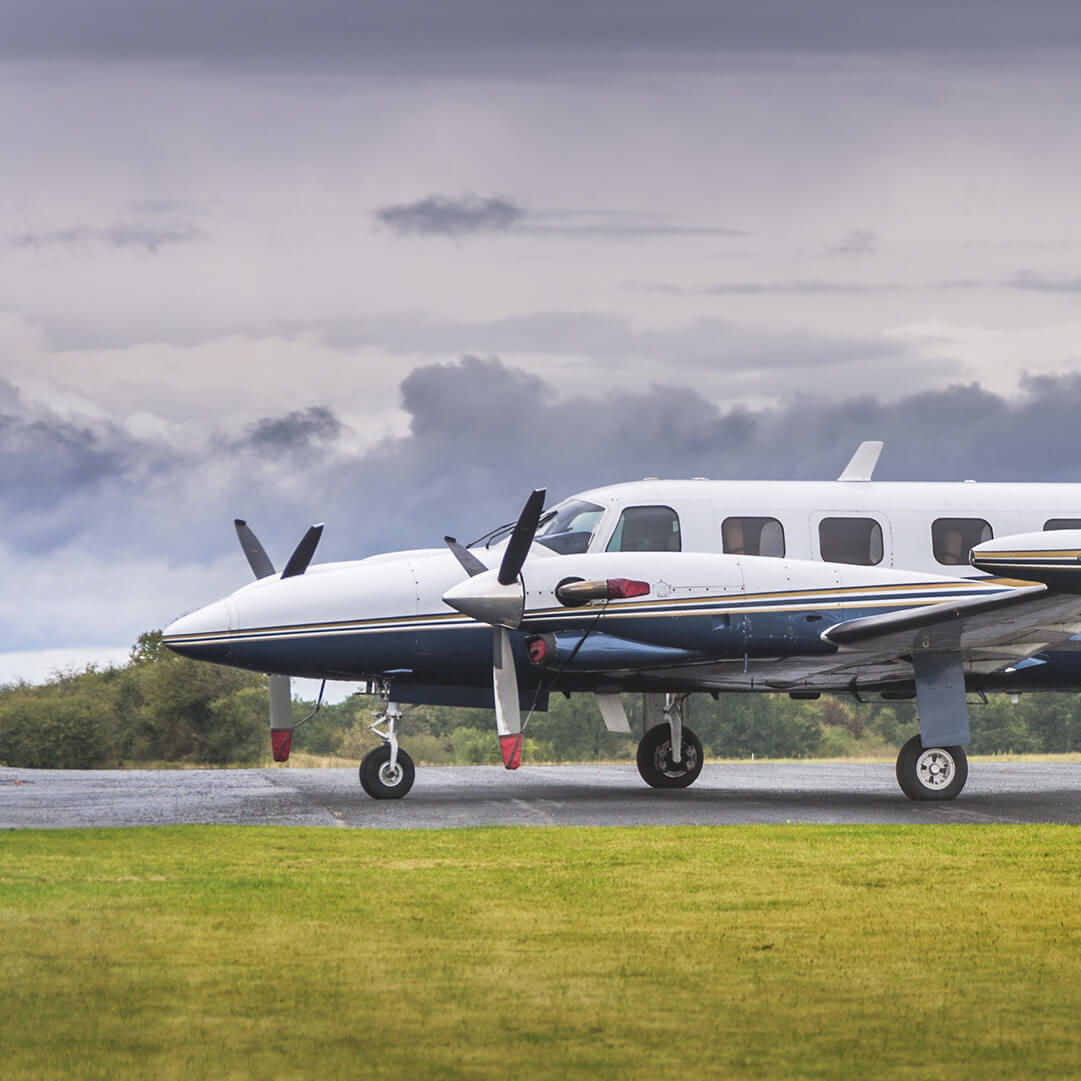 Fraport Greece manages the following airports
LGSA-LGKR-LGKV-LGKF-LGKO-LGRP-LGSR-LGTS-LGZA-LGMT-LGSM-LGSK-LGMK-LGPZ
Due to the much more complicated pricing structure and frequent revisions taking place, we would recommend the following link is accessed which will direct you to the management company's website and their published rates for each of their airports.
Airport Charges | Fraport Greece (fraport-greece.com)
Alternatively you can contact our Commercial Department ([email protected]) and get an accurate estimate based on your planned schedule.